Festival
Update
Due to the COVID-19 pandemic, the festival will now be made available online via our Facebook page.
More details to follow.
About
Beeston Film Festival Celebrates and showcases international short films in the heart of its community
It is now open for its SIXTH year and continues to grow and expand to provide an amazing platform for our community to celebrate film and filmmakers.
What's On
Film Schedule - At a glance
25th - 29th March 2020
With over 150 films being screened across 5 days at 3 local venues, there is something for everyone. For more details about the film sessions, please download the full 2020 programme below.
Friday 27th
Middle Street Resource Centre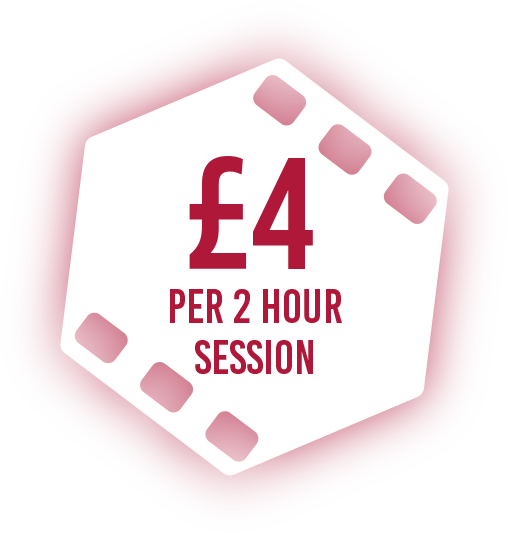 Saturday 28th
Middle Street Resource Centre
Sunday 29th
Middle Street Resource Centre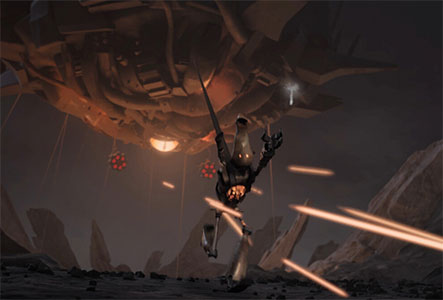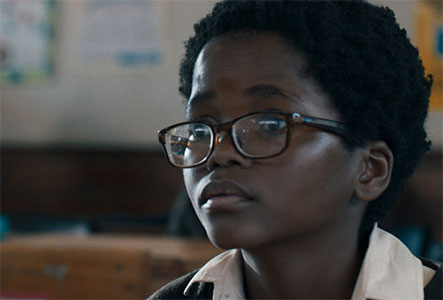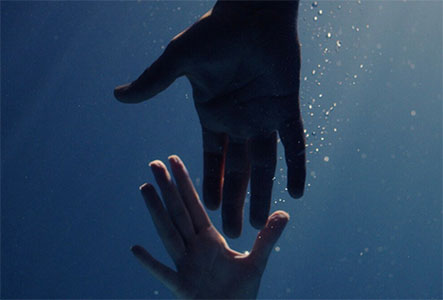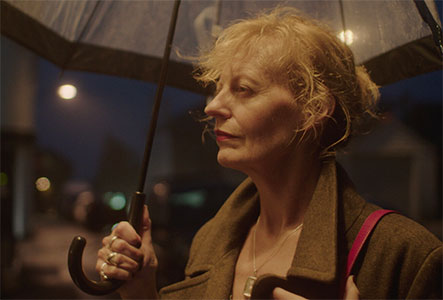 Film Freeway
The Beeston Film Festival is proud to use the FilmFreeway platform for film submissions. We have seen it develop year on year, constantly improving the functionality and usability.